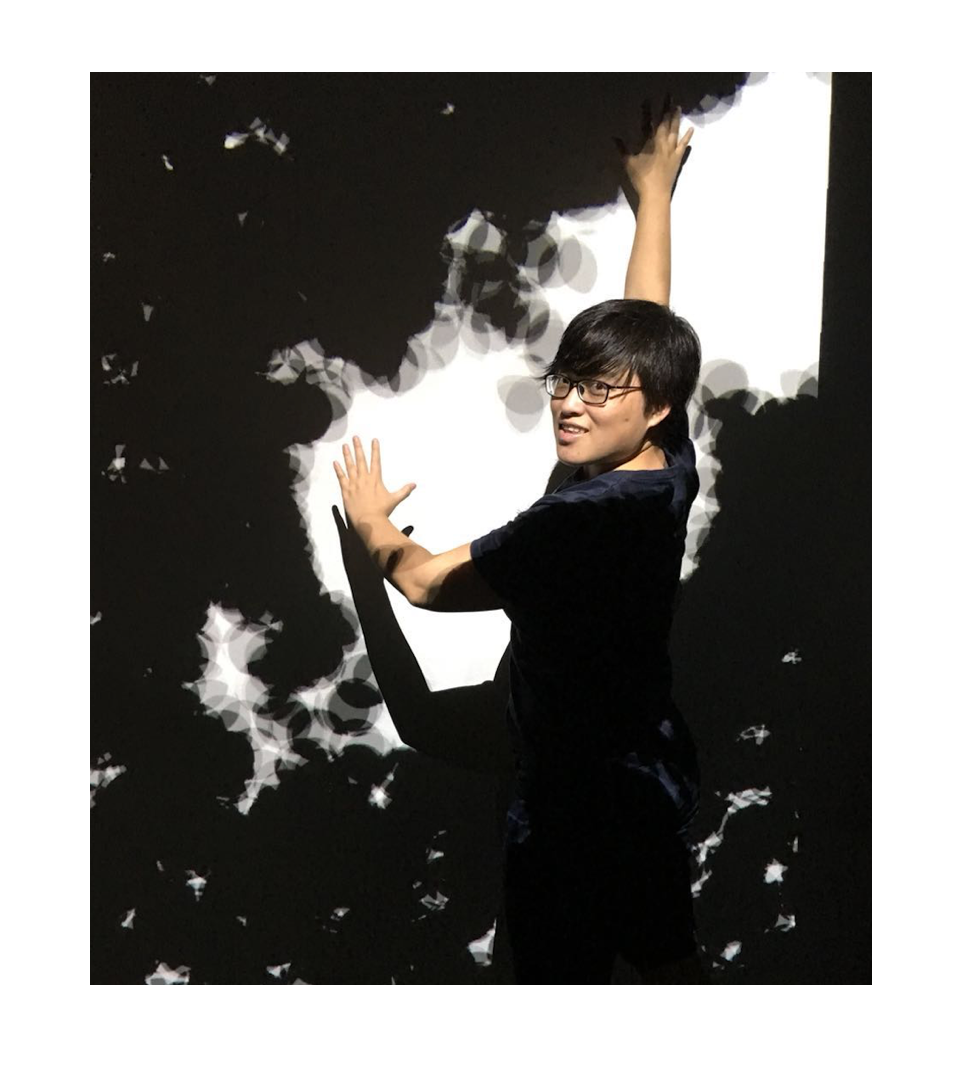 Mingfei Gao
Senior Applied Scientist
Apple Inc.
Biography
Mingfei is a Senior Applied Scientist at Apple, Sunnyvale, USA. Before that, she was a Senior Research Scientist at Salesforce Research, Palo Alto, USA. She received her PhD degree from the Computer Science Department at the University of Maryland College Park, advised by Prof. Larry S. Davis. Her research interests include 3D scene understanding, object detection, vision & language, action recognition, weakly/self-supervised learning and multimodal learning.
News
03/2023: [New] Two papers accepted by CVPR 2023.
09/2022: One paper accepted by BMVC 2022.
08/2022: One paper accepted by COLING 2022.
07/2022: Two papers accepted by ECCV 2022.
05/2022: Joined Apple Inc. as a Senior Applied Scientist working at 3D scene understanding.
Publication
Past Experience
Research Scientist, Salesforce Research, Palo Alto, CA (Feb. 2020 - May. 2022)
Student Researcher, Google AI Research, Sunnyvale, CA (Aug. 2019 - Oct. 2019)
Research Intern, Google AI Research, Sunnyvale, CA (May. 2019 - Aug. 2019)
Research Intern, Salesforce Research, Palo Alto, CA (Jan. 2019 - May. 2019)
Research Intern, Honda Research Institute, Mountain View, CA (May. 2018 - Aug. 2018)
Research Assistant, University of Maryland, College Park, MD (May. 2016 - Nov. 2019)
Teaching Assistant, University of Maryland, College Park, MD (Aug. 2015 - May. 2016)
Professional Service
Conference Reviewer:

IEEE Conference on Computer Vision and Pattern Recognition (CVPR)
IEEE International Conference on Computer Vision (ICCV)
European Conference on Computer Vision (ECCV)
Neural Information Processing System (NeurIPS)
International Conference on Learning Representations (ICLR)
International Conference on Machine Learning (ICML)
Conference on Empirical Methods in Natural Language Processing (EMNLP)
Transactions on Pattern Analysis and Machine Intelligence (TPAMI)